Jagodziński Skrzypek Legal Advisors is a team of legal advisors, legal trainees and lawyers headed by Marcin Jagodziński and Maciej Skrzypek. The Firm provides legal services to Polish and foreign entrepreneurs and public sector entities.
The Law Firm's team currently consists of eighteen people, which allows us to carry out complex projects and provide efficient day-to-day legal services for micro, small and medium enterprises. The Firm provides complementary services, cooperating with tax advisors, accountants, auditors and appraisers. We also provide legal services for individual clients as a Private Lawyer (family matters of our clients, legal advice on asset management).
The Firm advises entrepreneurs in many industries, including:
a. new technologies (electronics, robotics, industrial lighting systems),
b. financial (investment funds, VC projects),
c. information technology (software production, licensing models),
d. construction and development (execution of facilities and infrastructure),
e. real estate (transactions, legal analysis, consulting),
f. local government (municipalities and local government institutions),
g. business environment institutions (investor support, including cooperation with special economic zones).
The primary goal and task of the Law Firm is to provide our clients with full legal security. In our activity we aim to capture the needs of our clients in order to offer the best legal solutions from the client's perspective.
MACIEJ SKRZYPEK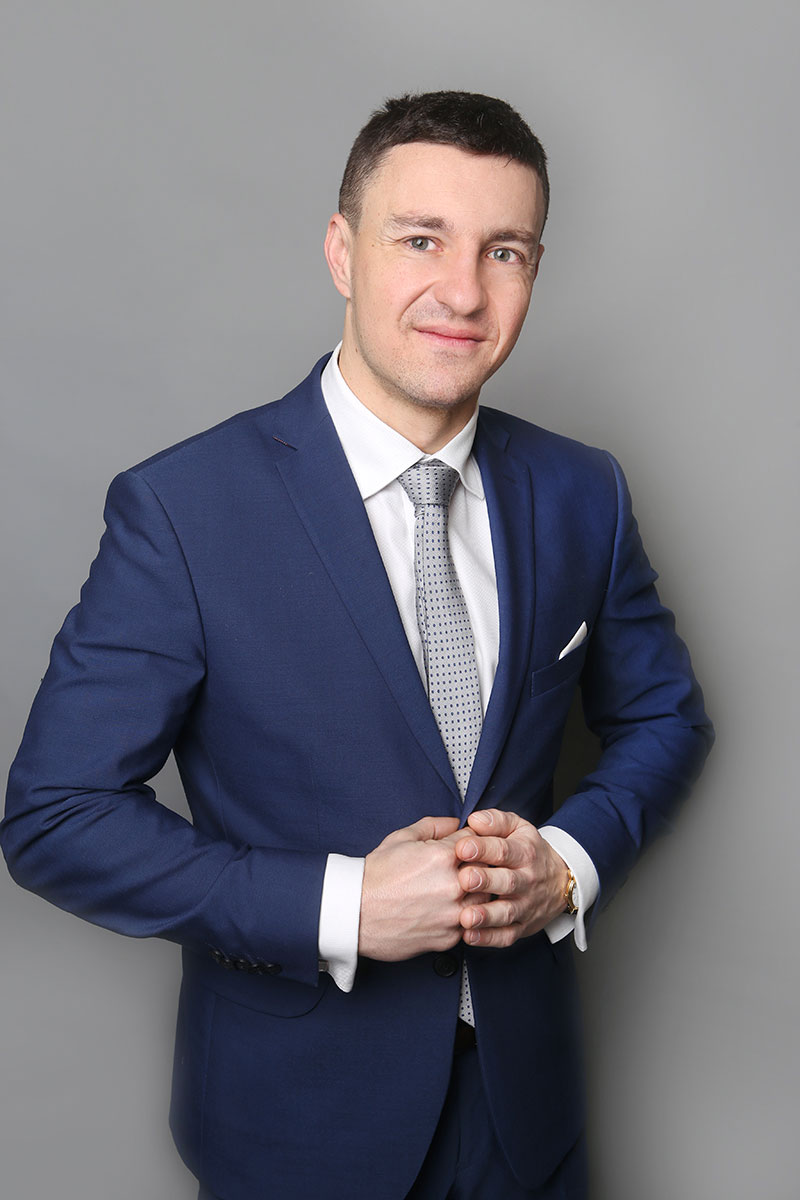 MARCIN JAGODZIŃSKI